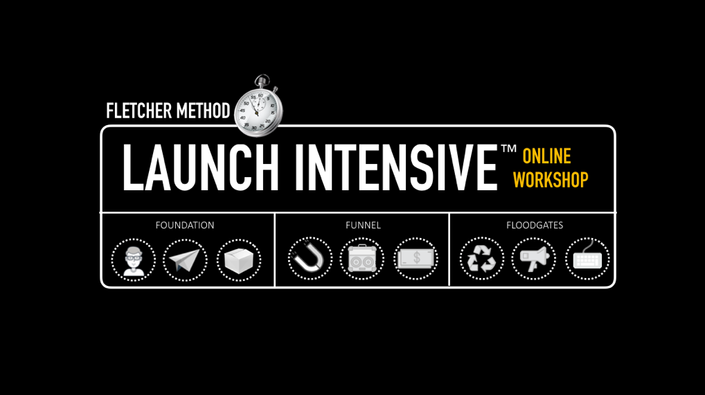 Virtual Launch Intensive - Live Event Recordings
Building a Detailed Game Plan For Success That's Been Custom-Tailored to Your Exact Business
Launch Your High Ticket Offer in Two Powerful Days!
For the first time, you can experience the complete two-day Virtual Launch Intensive With Aaron and his talented team of performance coaches...
Gain and incredible "behind the scenes" look into the exact steps we use to map out every aspect of a coaching and consulting offer...
How to craft your Core Currency® - the ONE PROBLEM you'll solve for your audience...

How to create an irresistible Million Dollar Message® that's sure to grab attention and instantly turn a cold audience into ultra-motivated prospects...
How to use our Audience [email protected] strategy to create a large audience of motivated prospects for pennies on the dollar...
The Ultimate Lead Magnet® advertising method that's proven to stop casual browsers dead in their tracks and pull them into your funnel for a fraction of the cost others pay for leads online...
My new Authority Amplifier video script you can use to convert leads to appointments within just minutes of them opting-in...
The Perfect Process® we use generate leads and appointments on auto-pilot without webinars or complicated funnels...
The 10 Enrollment Script® you can use to enroll high ticket clients each and every day with zero pressure selling tactics...
And much more....
---
BONUS: Includes Complete Workbook Filled With Templates!
Get the complete downloadable frameworks, cheat sheets and templates so you can map out every step of your high ticket consulting system as you go through the action-packed course!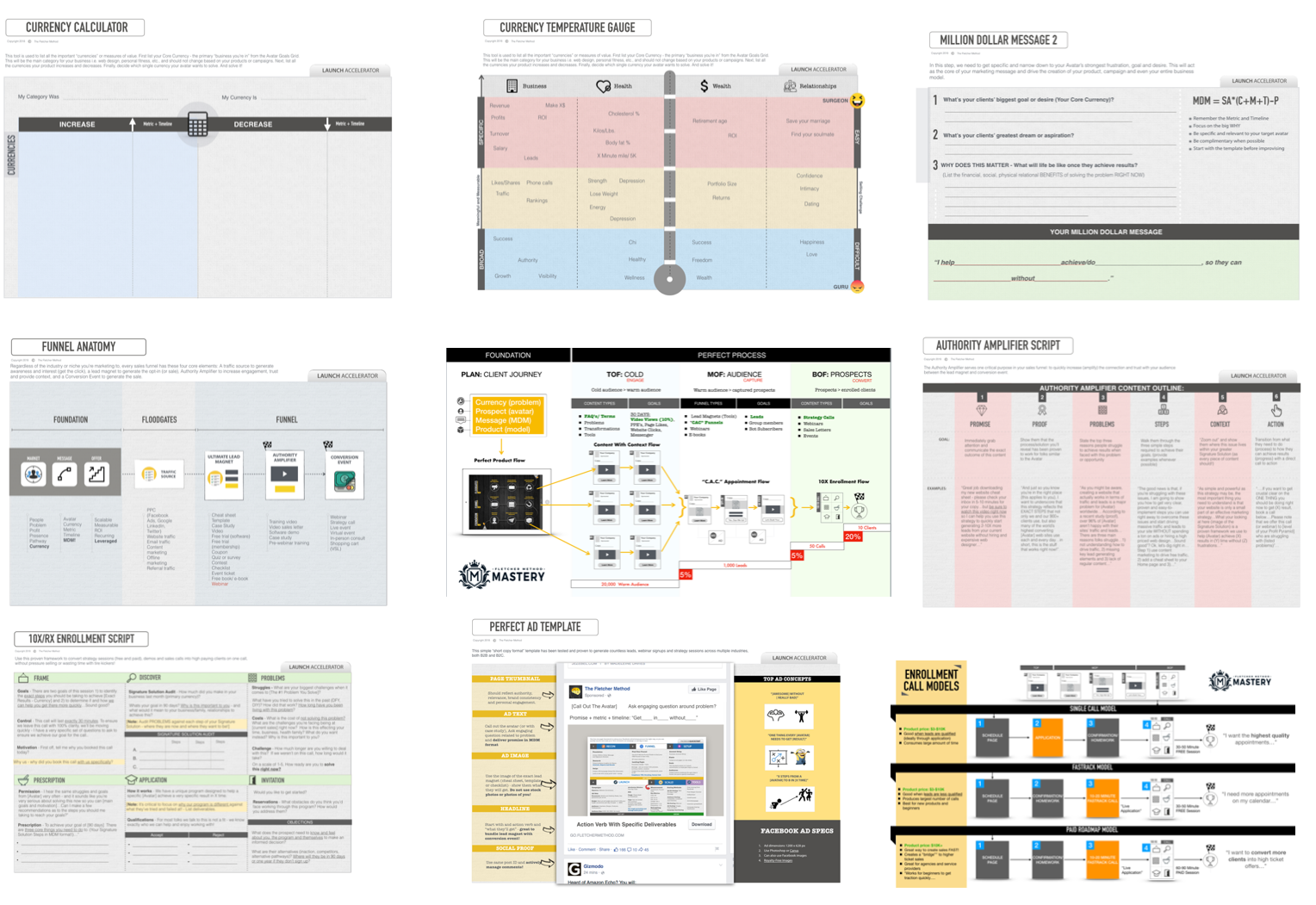 Your Instructor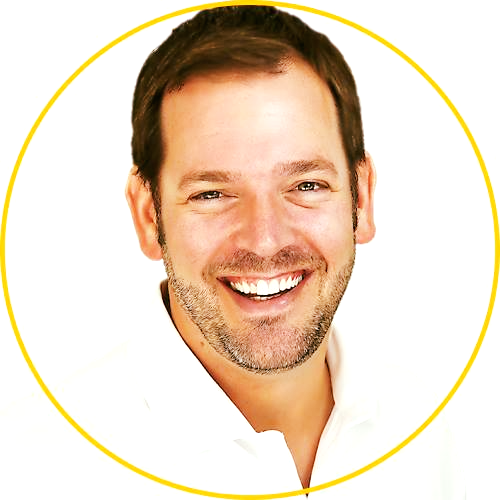 After spending nearly 15 years working with large (high traffic) Silicon Valley brands like Nolo, Caring, helping of small business owners with their online marketing and advertising, I started my current company: Fletcher Method, Inc.
The mission at Fletcher Method is simple: to help business owners and online entrepreneurs like you rapidly get more customers, qualified leads and traffic online using proven and simple to implement strategies.
Course Curriculum
Virtual Launch Intensive Day 1
Available in days
days after you enroll
Virtual Launch Intensive Day 2
Available in days
days after you enroll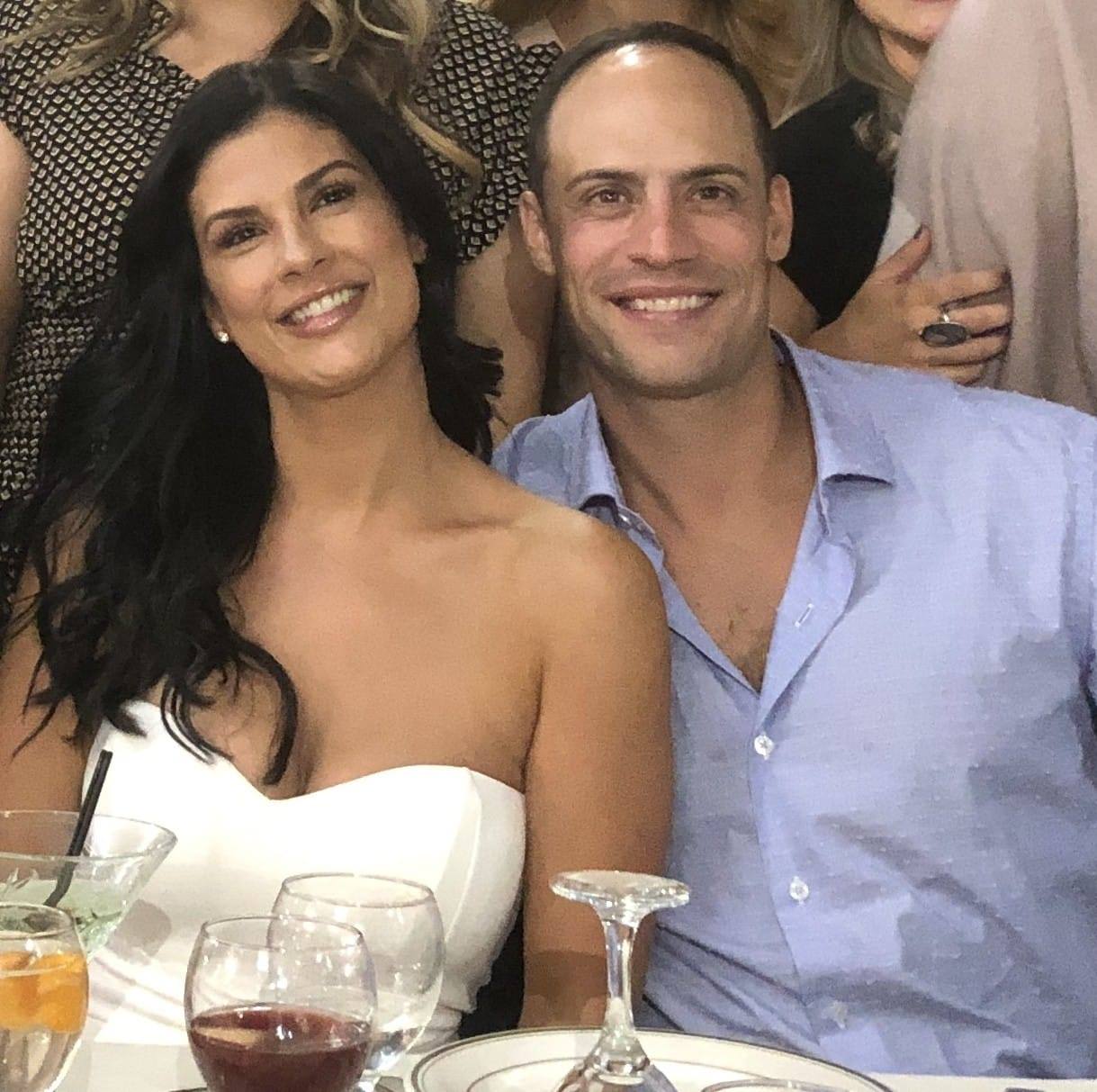 "So The Fletcher method actually helped us create our own signature solution, and in turn, was able to increase our revenues quite a bit.
Specifically, we were charging maybe 500, to maybe 1200 bucks for a strategy session. Now we consistently charge $5,000 for a three hour strategy session.
That's a pretty big deal. We're just adding more value, it's more visual, the best thing I like about the Fletcher method, I think that the way that it's structured into sections and courses.
So as you move through things, you may absorb the information a lot easier than someone else. But in other areas you might get stuck, and what you can do is you can pause or you can revisit that actual course for that area at another time.
Really think about it, you can leave it for a little while, come back and revisit it once you have more content in that phase and your signature solution. And that's great, because it's always there as a support mechanism, along with the community, which is always very receptive.
As long as you are there for constructive criticism and you listen. The Fletcher Method can always help any area of your business."
- Pasqual Nocito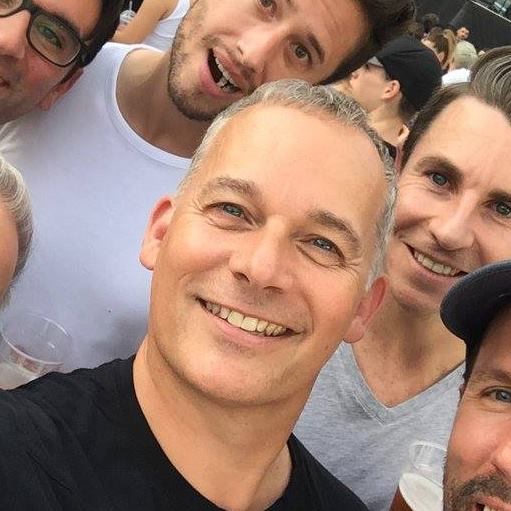 "I would absolutely recommend the Fletcher method for any body in business. Not only is it clear precise and it's very easy to follow you can relate to it very easily. And it is a step by step process that is very easy to learn and apply to your business."
- Michael Sugg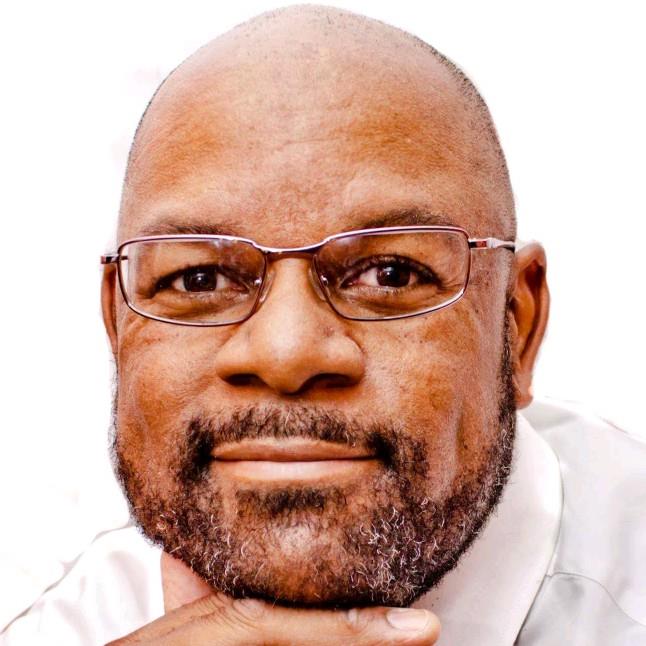 "Aaron helped me refocus and retargeting the actual market that I was trying to reach outside my professional consulting role. Then he provided simple straightforward tools and systems that I could not comprehend.
Thank you for helping me. If there's anybody out there that really needs more help, and wants to have it, so it's straightforward, simple, not too complex, and you're not going into overload with information.
I urge you to look at the Fletcher Method. You won't be disappointed."
- Brian Hill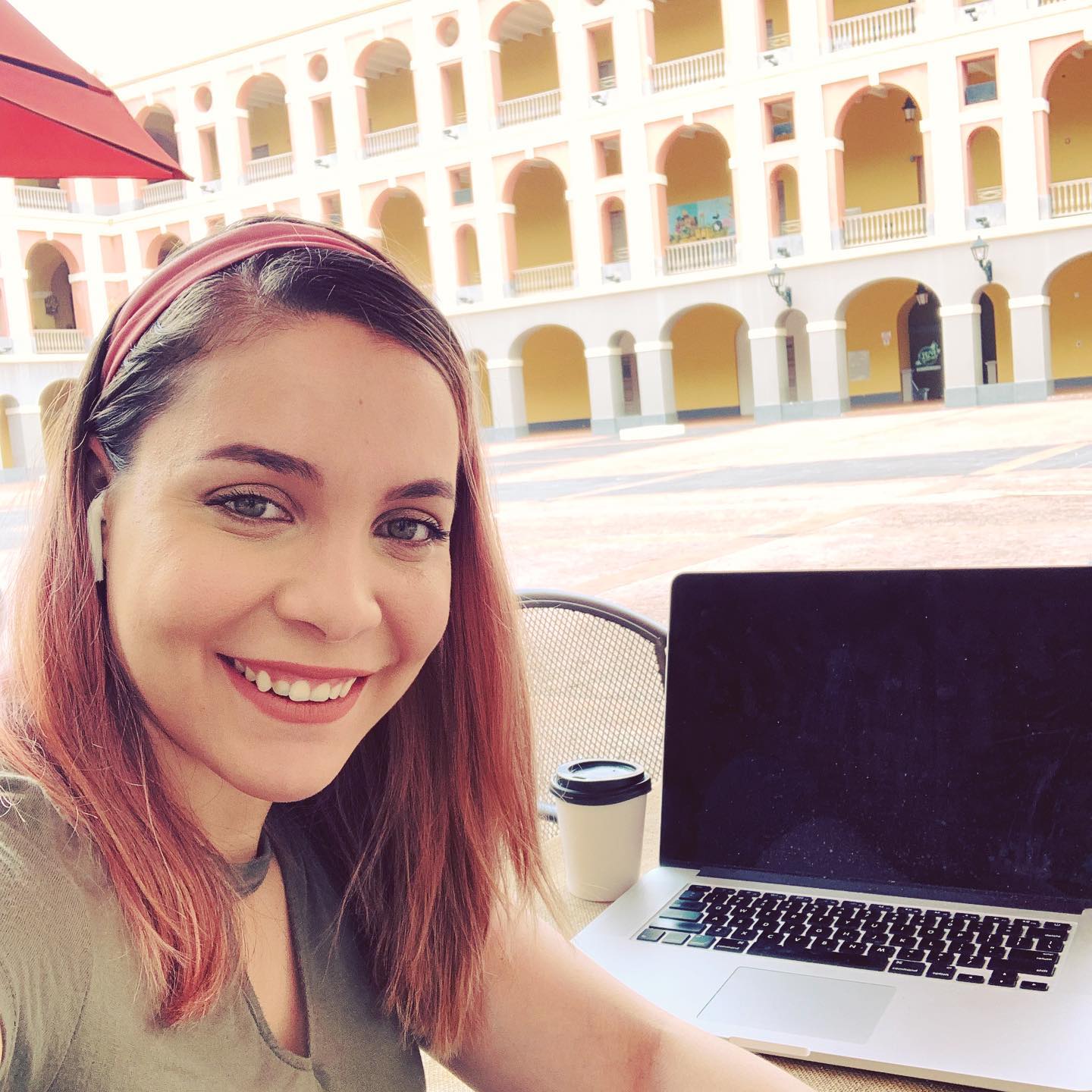 "Before the fletcher method I was overworked doing all the work myself, because I was so accustomed to it.
But now that I have a system that is transforming my clients... I'm able to hire, scale, step back and just look at the business grow.
Aaron has changed my life, Thank you!"
- Liz Pineda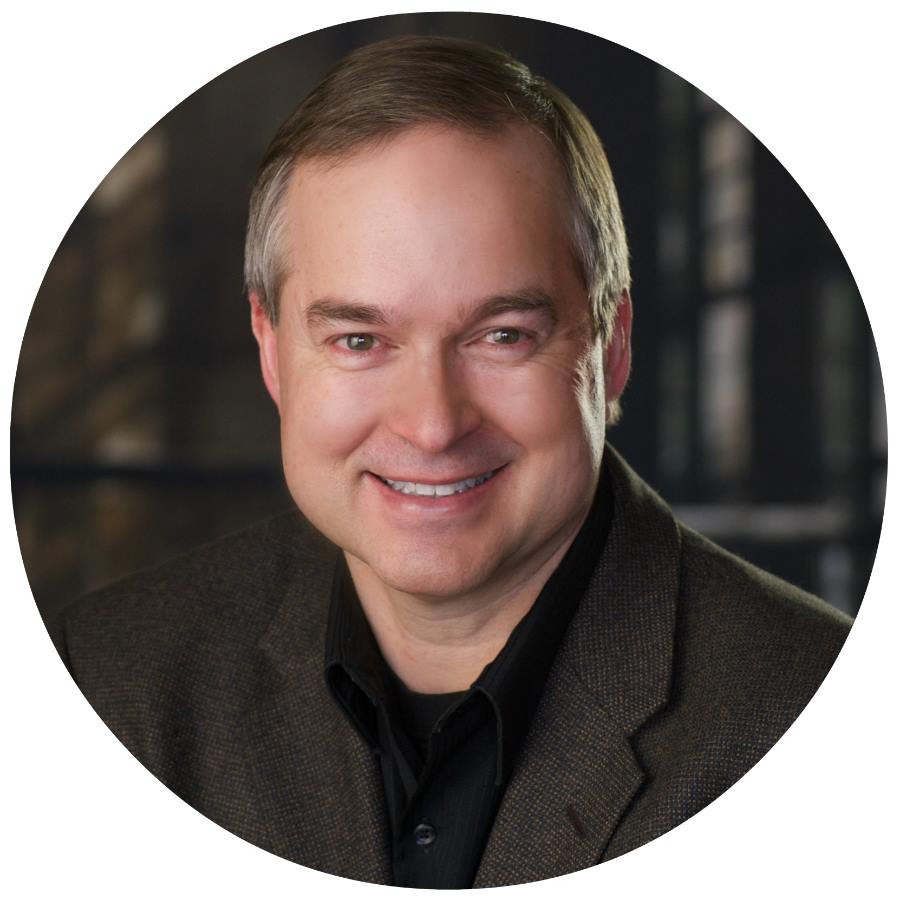 "I want to tell you why I'm so happy that I found the Fletcher method. I spent a good two years trying to learn about digital marketing and content marketing.
I was really just floundering in a sea of information, I learned a lot of great ideas, but I didn't know how to put them in the right order, I didn't really know how to execute on them. And that's what attracted me so much to the Fletcher method.
It provided a clear step by step process that I did not have before. Having this simple step by step process that cut out all the other noise and told me exactly what I needed to do.
I've made dramatic improvements in my business. Thank You Aaron!"

- Chad McAllister
Frequently Asked Questions
Who is this course For?
The Virtual Launch Intensive event covers the exact steps anyone can use to launch a high ticket offer. Whether you're an established coach, agency or consultant, or are still trying to choose the right business model, this is for you!
Is this course for beginners?
Absolutely. The Fletcher method has helped over 6000 startup and existing businesses launch successful online marketing campaigns. And these are the things you have to get right. So you'll be saving a lot of time by getting the right strategy in place the first time.
Is this course up to date?
Yes! The Fletcher method, strategies and frameworks reflect proven strategies that have lasted decades. We always make sure that our content and techniques reflect cutting edge marketing strategies.
Does this course include templates and frameworks?
Absolutely. One of the most powerful things that makes the Fletcher method unique is that it's not just about information, it's about implementation. So every course that we publish has a very specific framework or template that you fill out so you can actually implement the strategy right away, without all the confusion overwhelm that are caused by my other courses.
Will this work for my business?
These are the core elements of every successful business or funnel. We have helped thousands of local businesses, coaches, agencies, consultants, software businesses, and virtually every business model on the planet because of the strategies. You will learn that The Fletcher Method applies to every type of business and successful marketing campaign on the planet.
How is this different from other programs I have tried?
The Fletcher Method program is unique because it is the complete strategy that every business owner can use to launch a successful program all in one place, from your target market, to your message and your product all the way through your funnel and even advertising and social media. It's every single step, broken down in the right order, instead of just separate pieces of the puzzle.
How long do I have access to this course?
How does lifetime access sound? After enrolling, you have unlimited access to this course for as long as you like - across any and all devices you own.
Is there a money back guarantee?
Of course! All of our content comes with our ironclad, 7-day "no questions asked" guarantee.!