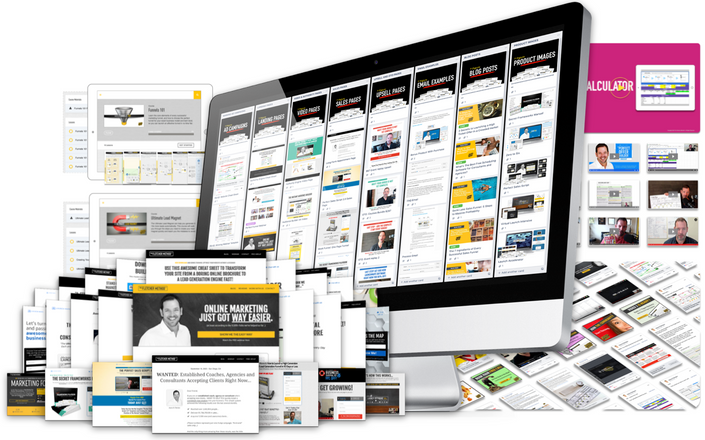 The 7 Figure Swipe File
The complete library of our best ads, funnels, emails and over 120 of our highest performing marketing assets!
THE 7 FIGURE SWIPE FILE
Check out these reviews from some of the thousands of motivated entrepreneurs and business owners our programs have helped get clear, get launched and get growing: https://fletchermethod.com/reviews
---
MIDDLE AGED NERD DISCOVERS NEW CURE FOR #1 KILLER OF WOULD-BE AD CAMPAIGNS...

Dear Friend,
We've all been there. Fresh out of bed, laptop at the ready, latte in hand - ready to own that email sequence, ad campaign or webinar like nobody's business!
But then it happens once again - stifled and stopped dead in your tracks by the chief nemesis that's plagued marketers for years...
If you've ever sat down to create just about any form of marketing or advertising campaign, there's great chance you've faced the same progress-killing, time sucking enemy encountered by every marketer and entrepreneur on the planet...The Dreaded Blank Screen.
It goes by many names: "the assassin of ads", "crusher of content" and "webinar wrecking machine"...
(Ok not really I made these up...)
But the result is the same: we spend hours and days, if not weeks, struggling with what to write in our copy, how to lay out our landing pages and where to go for proven examples of stuff that actually works...
And one thing's for certain: embarking on an aimless journey through the vast outreaches of the interwebs will only make matters worse!
If is you - Read on because I have some awesome news...
After nearly 3 decades, 7 figures in ad spend acquiring over 10,000 awesome clients, I have put together a powerful "Swipe File" or collection of over 120 all my top performing and highest converting marketing and advertising campaigns that you can access today for an almost trivial investment...

Your Instructor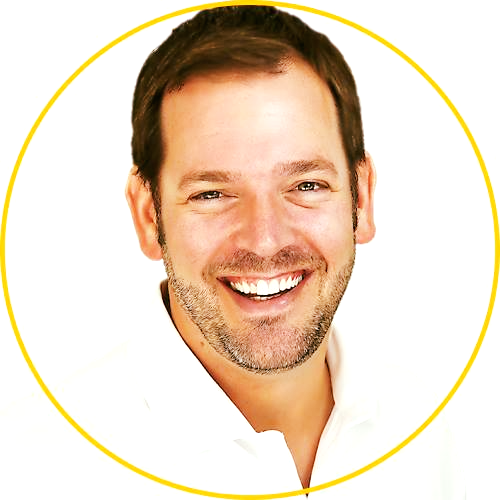 After spending nearly 15 years working with large (high traffic) Silicon Valley brands like Nolo, Caring, helping of small business owners with their online marketing and advertising, I started my current company: Fletcher Method, Inc.
The mission at Fletcher Method is simple: to help business owners and online entrepreneurs like you rapidly get more customers, qualified leads and traffic online using proven and simple to implement strategies.
Course Curriculum
The Seven Figure Swipe File
Available in days
days after you enroll
Bonus Resources
Available in days
days after you enroll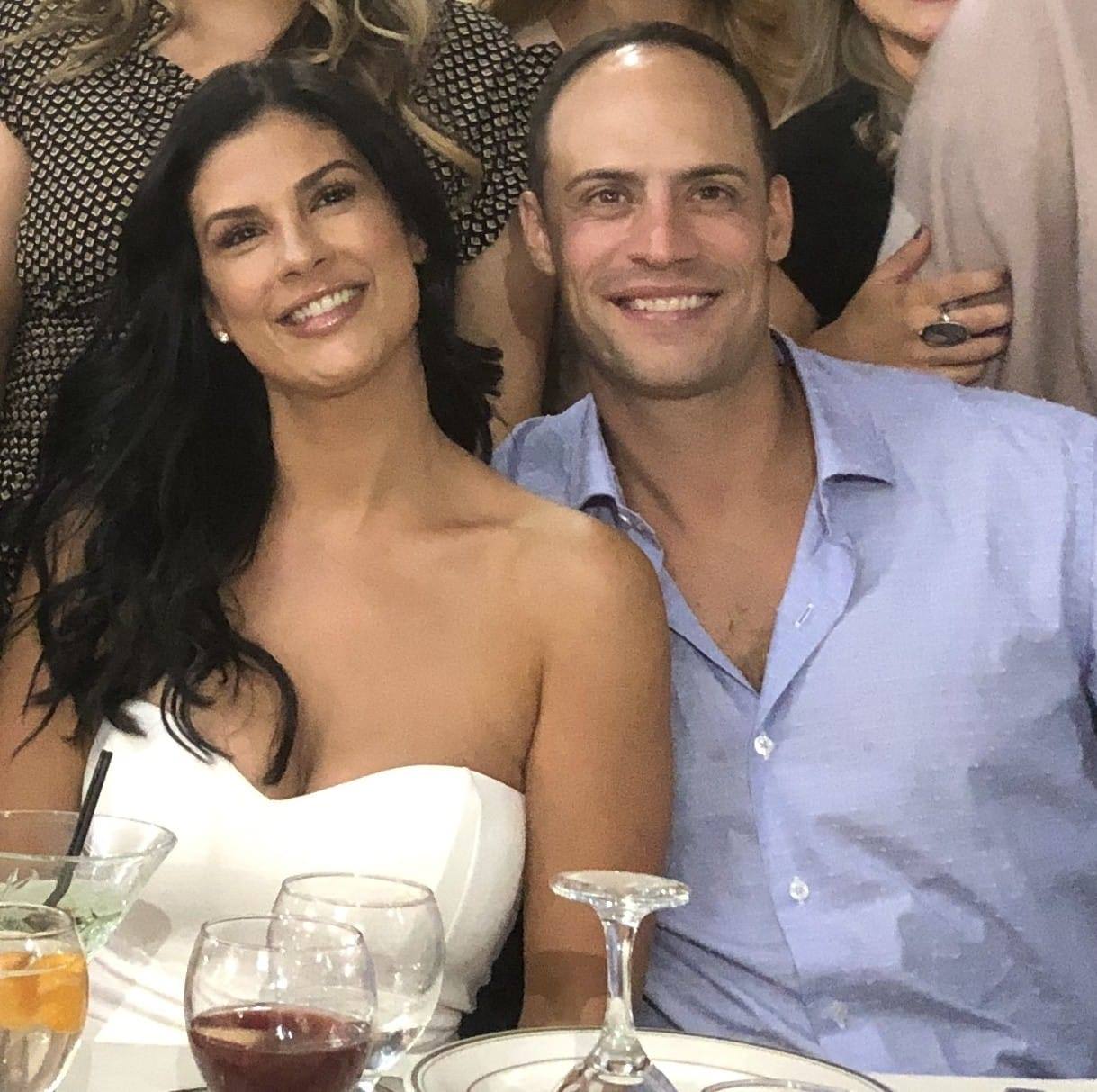 "So The Fletcher method actually helped us create our own signature solution, and in turn, was able to increase our revenues quite a bit.
Specifically, we were charging maybe 500, to maybe 1200 bucks for a strategy session. Now we consistently charge $5,000 for a three hour strategy session.
That's a pretty big deal. We're just adding more value, it's more visual, the best thing I like about the Fletcher method, I think that the way that it's structured into sections and courses.
So as you move through things, you may absorb the information a lot easier than someone else. But in other areas you might get stuck, and what you can do is you can pause or you can revisit that actual course for that area at another time.
Really think about it, you can leave it for a little while, come back and revisit it once you have more content in that phase and your signature solution. And that's great, because it's always there as a support mechanism, along with the community, which is always very receptive.
As long as you are there for constructive criticism and you listen. The Fletcher Method can always help any area of your business."
- Pasqual Nocito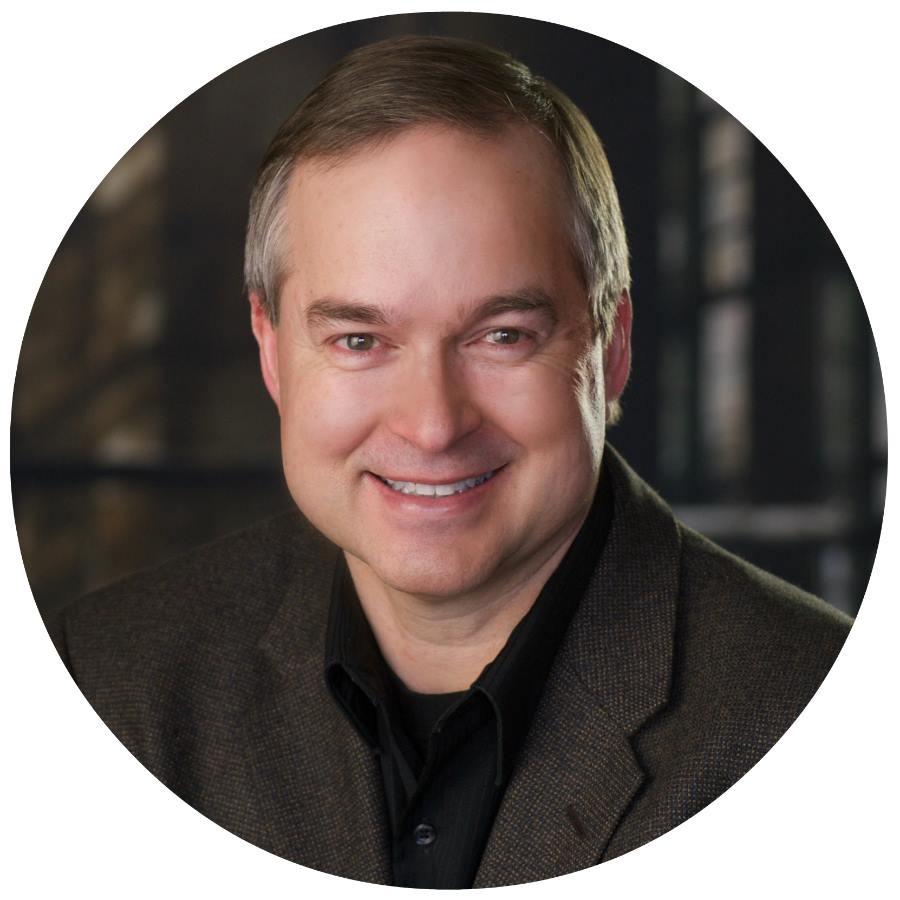 "Having this simple step by step process that cut out all the other noise and told me exactly what I needed to do. I've made dramatic improvements in my business. Thank You Aaron!"
- Chad McAllister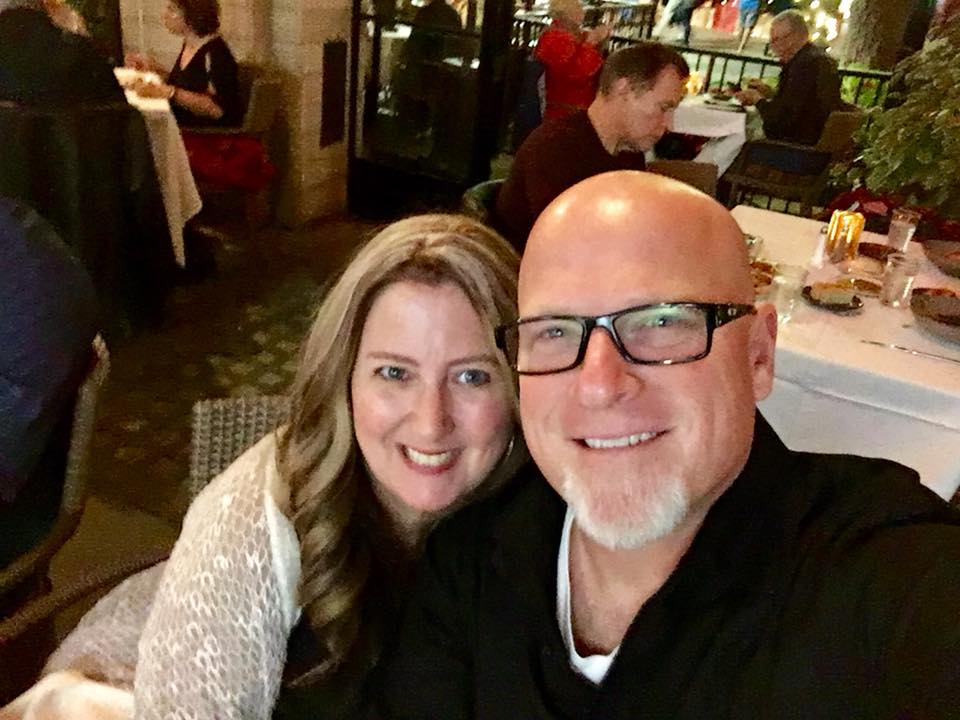 "And What I like best about Fletcher method is just that, just that no BS, straightforward delivery on tactical advice, but also an overall strategy of This is what you're trying to accomplish. And that here's this piece and this piece and this piece and just follow the roadmap and you'll get there. Thank You Aaron!"
- Brian Singer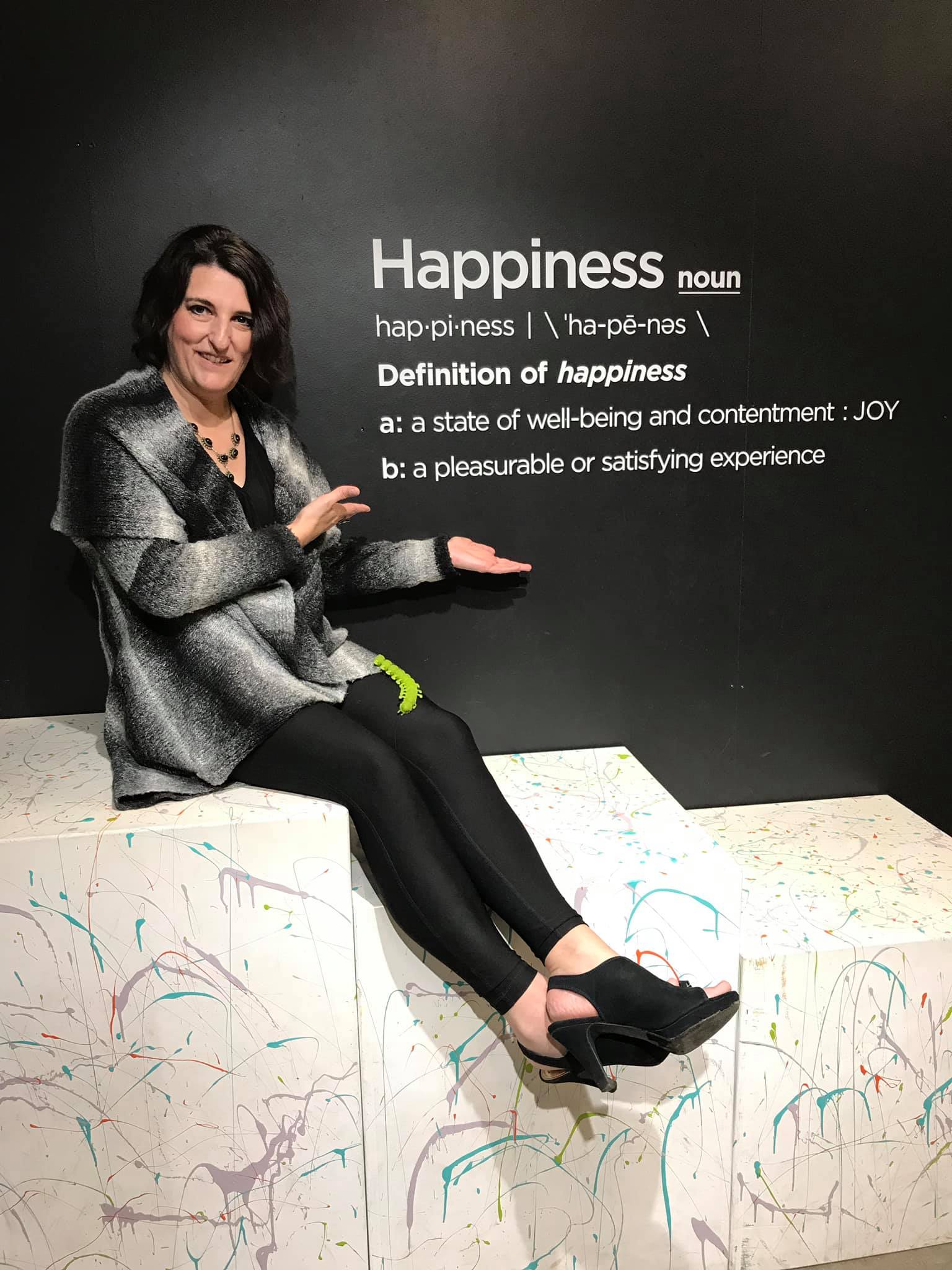 "I couldn't figure out the niche that I wanted to go into. I couldn't figure out the process that I was going to use to launch my program. I just struggled with everything. And What I love about Aaron and the Fletcher method is he's made everything so simple. He has put the process in place, so it's easy to use step by step, The only thing that you have to do is follow it. That's The hardest part."
- Calynda Triffo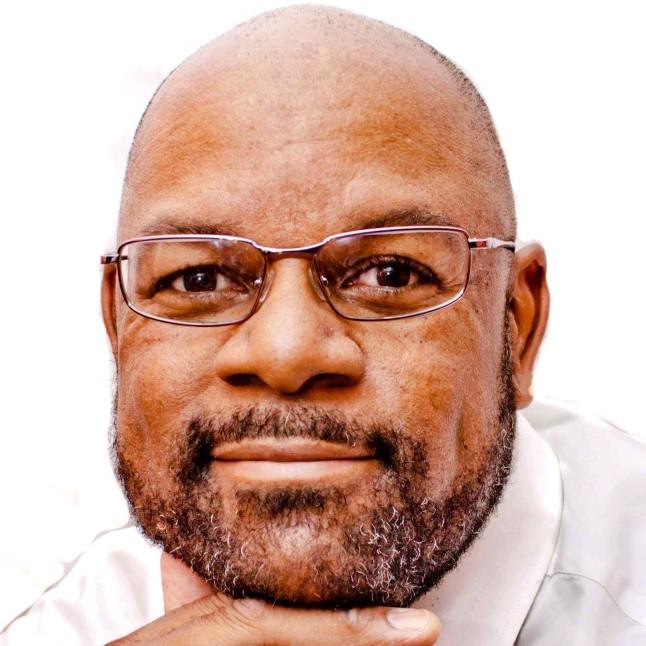 "Aaron helped me refocus and retargeting the actual market that I was trying to reach outside my professional consulting role. Then he provided simple straightforward tools and systems that I could not comprehend.
Thank you for helping me. If there's anybody out there that really needs more help, and wants to have it, so it's straightforward, simple, not too complex, and you're not going into overload with information.
I urge you to look at the Fletcher Method. You won't be disappointed."
- Brian Hill